Sextus Furius Pansa
Katherine of Hornechurch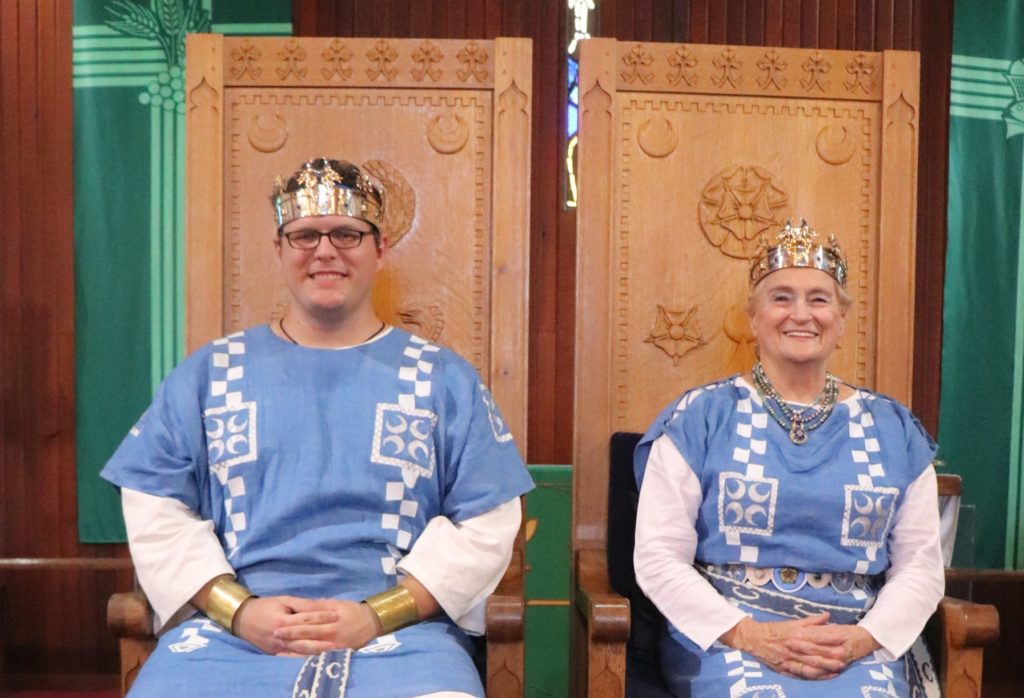 Photo by Photographer
Their Majesties Pansa & Katherine
Reign #86  AS-LV (55)
Email Their Majesties


PROGRESS

ROYAL PROGRESS
June 19 Carreg Wen Anniversary Carreg Wen
July 10 Coronation Wintermist
July 11 Privy Council Wintermist
July 18 QC Ranged Altavia
July 24 QC Combat Gyldenholt
August 21 Festival of the Rose Naevehjem
August 28 Pirate Tourney Nordwache
Sept. 3 -6 Highland War Al Sahid
Sept 11 Caid Rapier Open Darach
Sept. 18 Angels Anniversary Angels
Sept. 25 Crown Tourney Dun Or
Oct. 6-11 Great Western War Wintermist
During GWW QC Equestrian Wintermist
Oct. 16 Nordwache Anniversary Nordwache
Oct. 23 Caid Archery Open ??
Oct. 30 Dreiburgen Anniversary Dreiburgen
Nov. 6 Califia Anniversary Califia
Nov.13 Naevehjem Anniversary Naevehjem
Nov. 20 Isles Anniversary Isles
Dec. 11 Wintermist Yule Wintermist
Jan. 9 2022 Stepping down/Coronation ??
COURT & GUARD




COURT CONTACTS
Chamberlain:
Duchess Faizeh al-Zarqa
Email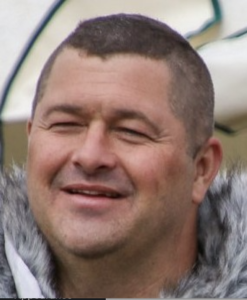 Deputy Chamberlain:
Duke Alexander Caidus
Email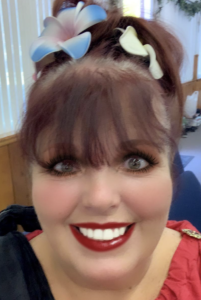 Deputy Chamberlain:
Baroness Fabia Varia
Email

Chief Lady In Waiting:
Lady Issa Althea
Email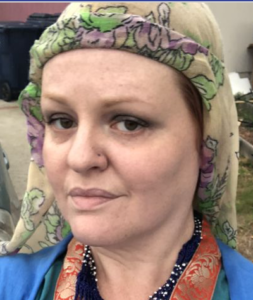 Deputy Chief Lady In Waiting:
Lady Batu Sechen Tsagaajin
Email
Deputy Chief Lady In Waiting:
Layla (Lala) Bint Natronai
Email
Captain of the Royal Guard:
THL Optimius Aurelion
Email
Guard Lieutenant:
Lord Reinholdt Jäger Berg
Email
Guard Lieutenant:
Lord Sauvage Le Brigand (Gestas)
Email


Golden Rose Herald:
Baron Giles Hill of Sweetwater
Email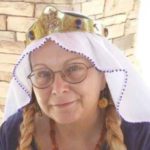 Royal Clothier:
Brianna Je Nell Aislynn of Blue Shadows
Email

Royal Largesse Coordinator:
Dame Aldgytha of Ashwood
Email

Royal Food Taster:
Panchali Mahadeviyar
Email

Court Scribe:
Lana Hostilius
Email
CHAMPIONS

CHAMPIONS
| | |
| --- | --- |
| King's Champion | |
| Queen's Champion – Armored Combat | |
| Queen's Champion – Rapier | |
| Queen's Champion -Youth Combat | |
| Queen's Champion – A&S | |
| Queen's Champion – Archery | |
| Queen's Champion – Thrown Weapons | |
| Queen's Champion – Equestrian | |
| Queen's Champion – Youth Archery | |
TASTES

Preferences & Wishes
Sextus Furius Pansa
Food
Likes:
  Finger foods, chicken and bread.  Apples, bananas and grapes
Dislikes:
  Melons, pork and red meats (Stomach issues).

Beverages
Likes:
Coffee with caramel cream (most flavored creams will suffice)  Diet sprite/7-up
Dislikes:
Most alcohol, dark sodas.

Garb
Roman, Greek, size 52 chest

Colors
Black, red, white and gold

Era/Time
Classical

Likes
All hand made items, garb (52 chest), footwear, camp items

Allergies/Medical
None that I know of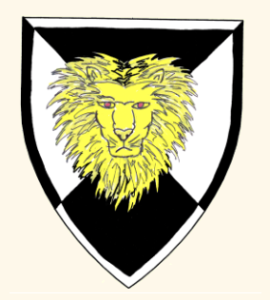 Per saltire sable and argent, a lion head cabossed Or and a bordure counterchanged

Preferences & Wishes
Katherine of Hornechurch
Food
Likes:
Finger foods,  berries of all kinds, french bread (home made or albertsons),
castille creamy blue cheese. lindt lindor white chocolate balls
and most nuts, dried fruits and cheeses, wildflower honey, beef jerky.
favorite scents, rose and lavender.
If presenting a basket at court, please put a note in it stating what is being
gifted and by whom.also, please include your contact information.  thank you.
 
Dislikes:
rosemary, tapioca, tomatoes, spinach, peppers, olives.
the smell of vanilla or cinnamon, altho i will eat both if added to a dish.
Beverages
Likes
hot black tea with milk/equal, flavored carbonated waters like  "ice",
milk coffee with caramal/equal, coke in a glass bottle
Dislikes:
 most alcohol, cream soda, tonic water,  straight milk, beer, mead


Garb
roman, greek, egyptian (size xl, height 5'5")

Colors
black, cherry red, pink, blue, green,.

Era/Time

classical
Preferences & Wishes
any  hand made items, garb, 4 pointed stars, horse head charms,
jewelry (no pierced earrings) shoes, illuminated work.
Allergies/Medical
HAY ALLERGY, BORDERLINE DIABETIC, please don't oversugar me, use Splenda or Equal instead
per bend or and checky or  and sable, a bend and in chief a mullet of four points gules
Largess
More information about largess will be posted here.

Fabia Varia